What is Bitcoin?
Bitcoin is a decentralized digital currency that was created in 2009 by an unknown person or group of people using the name Satoshi Nakamoto. It operates on a technology called blockchain, which is a distributed ledger that records all transactions across multiple computers.
How does Bitcoin work?
Bitcoin works through a network of computers known as miners. These miners use their computational power to solve complex mathematical problems, and when they successfully solve these problems, they are rewarded with newly created bitcoins. This process is known as mining.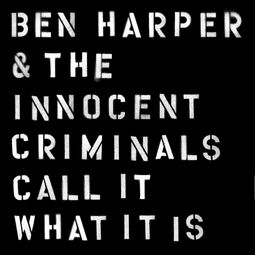 The Blockchain
The blockchain is the underlying technology behind Bitcoin and other cryptocurrencies. It serves as a public ledger that records all transactions made with bitcoins. Each transaction is grouped together in blocks and added to the chain in chronological order.
The blockchain ensures transparency and security by making it virtually impossible to alter past transactions without redoing the entire chain\'s work. This makes it extremely difficult for anyone to manipulate or counterfeit bitcoins.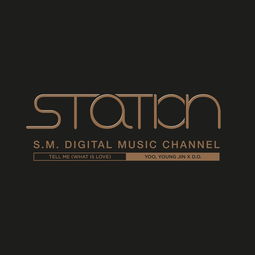 Cryptographic Security
Bitcoin uses cryptographic techniques to secure its network and ensure the integrity of transactions. Every bitcoin transaction involves two keys: a public key, which acts as an address for receiving funds, and a private key, which allows access to those funds.
All transactions are digitally signed using the sender\'s private key before being broadcasted to the network. The recipient can then verify this signature using the sender\'s public key, ensuring that only authorized parties can initiate or receive payments.
Pseudonymity
While Bitcoin offers some level of privacy protection compared to traditional financial systems, it should be noted that it isn\'t entirely anonymous. All bitcoin transactions are recorded on the blockchain publicly; however, users\' identities aren\'t directly linked unless they reveal their real-world identity during a transaction.
Bitcoin addresses, which are used to send and receive bitcoins, are randomly generated strings of characters that provide a certain level of pseudonymity. However, if someone can associate an address with a specific individual or entity, they can potentially trace their transaction history.
Decentralization
One of the key features of Bitcoin is its decentralized nature. Unlike traditional currencies that are controlled by central banks or governments, Bitcoin operates on a peer-to-peer network without any central authority.
This decentralization means that no single entity has control over the currency or can manipulate its value. It also makes Bitcoin resistant to censorship and government interference since transactions cannot be easily blocked or reversed.
Conclusion
In summary, Bitcoin is a decentralized digital currency that operates on blockchain technology. It uses cryptographic security measures to ensure the integrity and privacy of transactions while maintaining decentralization and resistance to censorship. While it may not be entirely anonymous, it offers an alternative financial system that empowers individuals with greater control over their money.